Exterior Landscaping by Forever Green Landscapes and Designs of Western New York. This project included landscaping design and installation!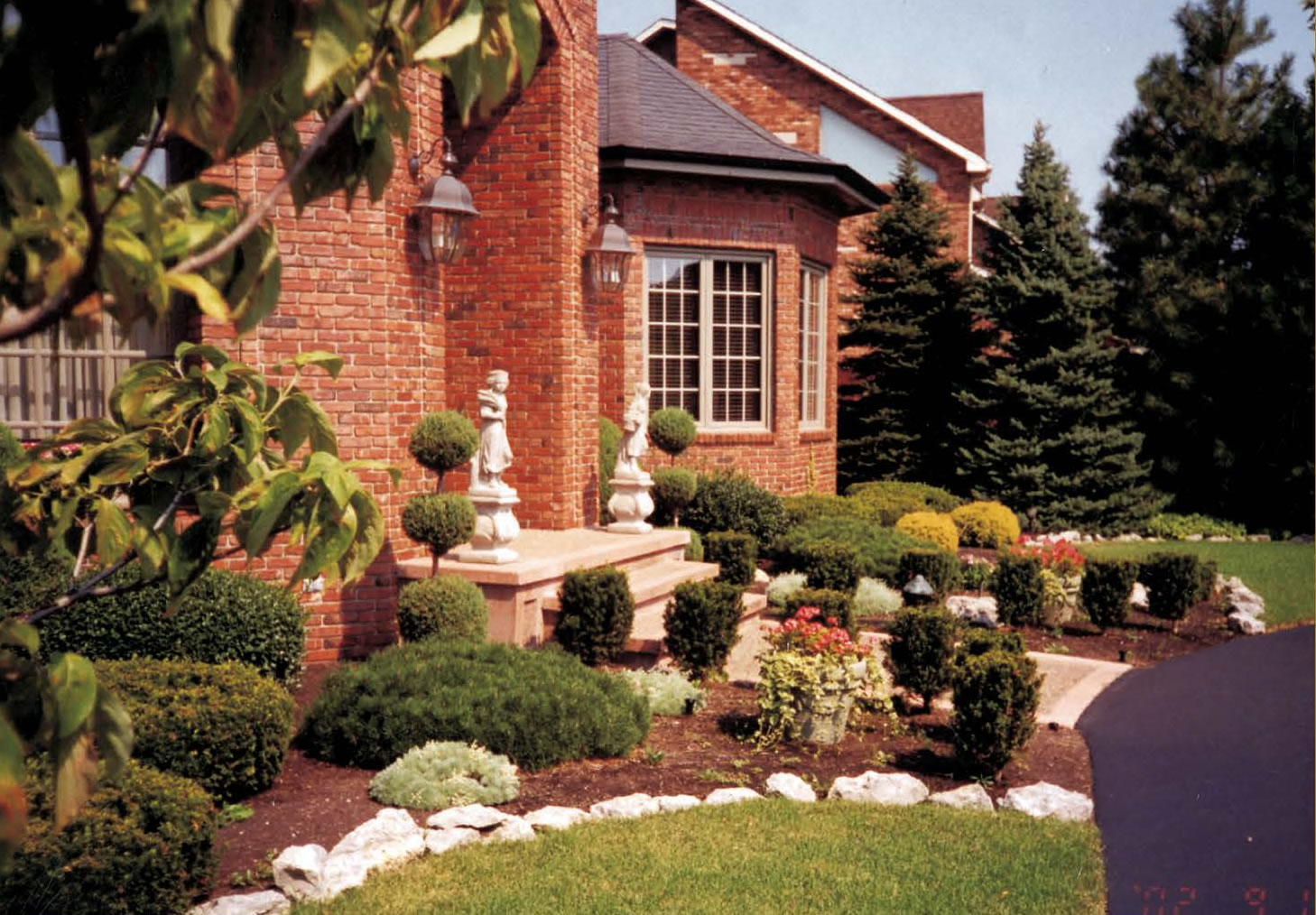 Project:
Exterior Landscaping
Location:
Lancaster, New York
Elements:
Landscaping design, Landscaping installation, Trees, Bushes, Grasses, Rock Borders, Landscaping Paper, Mulch, Organic Soil, Drainage
Year Completed:
2012
---
Contact Forever Green Landscaping and Design of Western New York to begin your project!